Post by on Nov 29, 2008 13:09:20 GMT -5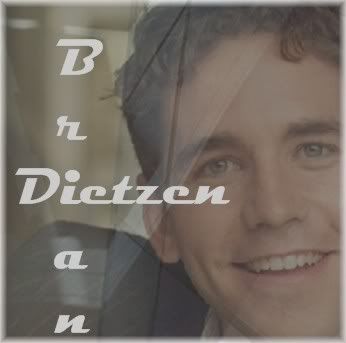 McGee's 5th year on the team and more often than not when he's in the field, he's partnered with Gibbs. He's bound to pick things up. I don't really like the implication that he's expected to be the perpetual rookie who doesn't know anything outside of a computer hard drive and therefore has no right to point things out to his teammates when it comes to non-technical things.
I don't think
tweeter
is trying to take anything away from McGee - he hasn't been a rookie for a long time and it's expected that he's a competent field agent. The problem arises in this particular scene because McGee is telling Tony about something Tony, with all of his experience, should already know. I don't think it's necessarily OOC for McGee to enlighten Tony about things that are not computer related, but it does seem OOC that Tony needs to get tips about how to behave on stakeout. It makes Tony look dumb or inexperienced, which he isn't. It would create the same problem if Gibbs or Ziva were delivering the line.