Post by Loko on Oct 27, 2007 12:03:13 GMT -5
Some people are doing this at the House MD -board, so I thought I'd be a copy-cat and do the same thing with NCIS. I'm too bummed to do any real fan-art.

I had lots of fun doing this though.
~~~~~~~~~~~~~~~~~~~~~~~~~~~~~~~~~~~~~~~~~~
In the garden of a marine's home in Quantico, a clearly dead person is found. He looks very dead.
NCIS arrives at the scene to investigate!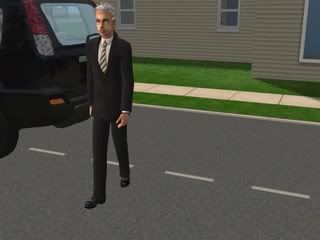 Tony is slightly grossed out.
"Based on the preliminary findings, I'd say the victim was alive when he lost the lower part of his body. Due to the lack of blood, he must have been moved here. It's hard to tell the time of death, but I'd guess about 2 days ago."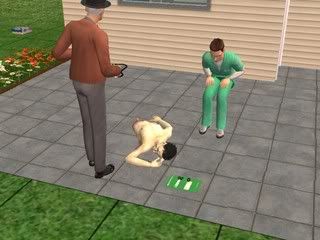 Back at the NCIS building: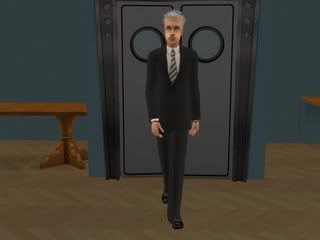 "Jethro, I've just recieved some classified information from NASA, who claims to have lost an austronaut who incidently was ALSO a marine!"
"He sent me a picture which matches your victim. Apperently the victim wasn't a real austronaut, but a terrorist! Bring your team to MTAC now!"
Meanwhile...Tony is briefing McGee about his sexlife and bothering him as usual. Beware of his manical smile.


RAAAAAAAAAAAAAAAAAAAR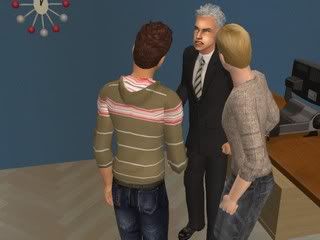 Up in MTAC:
"I want to go to Sunny Beach" Tony whines, while Ziva uses her Ninja-Moussad-training to seduce him.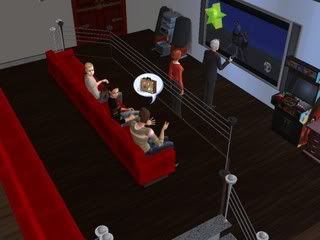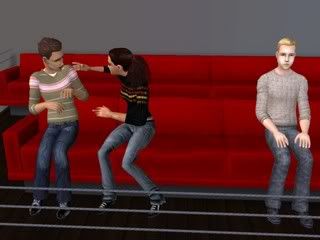 Tony thinks she's going to hurt him. Ziva is dissapointed.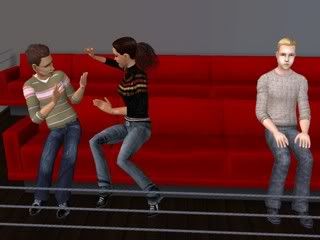 Jenny: "The victim was in control over the jet-fuel for the spaceships in NASA. The fuel went missing the same time as the victim."
Gibbs: "Where would a terrorist hide that much fuel?"
Gibbs: "Hold on, you said the terrorist had a phobia of stuffed animals. Do we have satelite video of the "Washington teddybear" factory?"
Screen: BOOM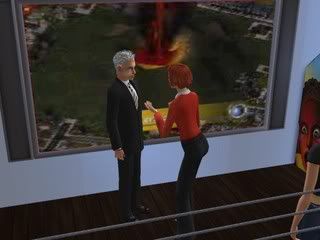 ~~~~~~~~~~~~~~~~~~~~~~~~~~~~~~~~~~~~~~~~~~~
Later, down in Abby's lab.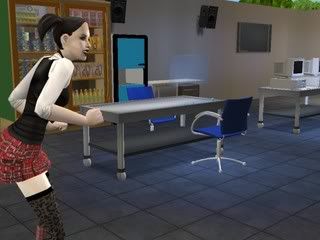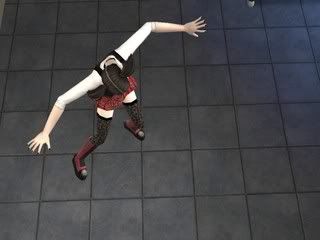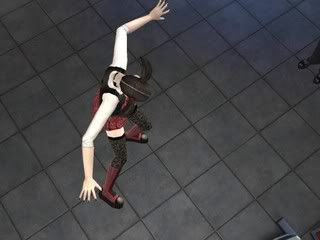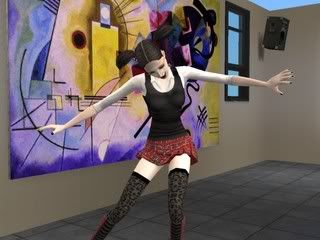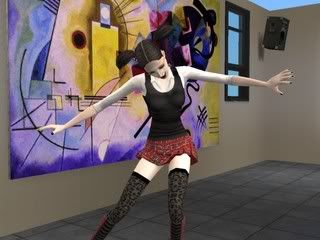 Gibbs is secretly amused. He just pretends to be psyched.
"GIBBS!" squels Abby, delighted.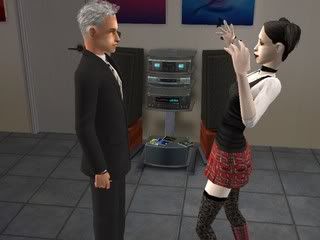 "AND MCGEE!"
"AND TONY!" and to Tony's suprise, her hug doesn't break his ribs this time.
Tony put too much sugar in his coffee and is too high to stand still.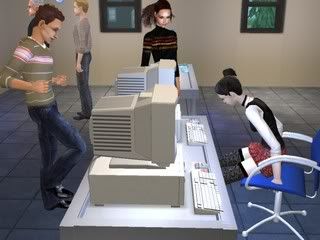 "He's staring at my ass again, isn't he?"
"I was just admiring you!"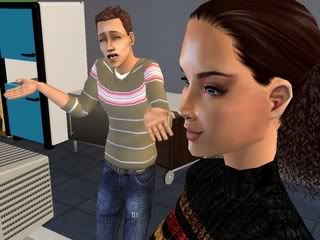 ~~~~~~~~~~~~~~~~~~~~~~~~~~~~~~~~~~~~~~~~~~
Jeanne-haters might like this one. >:]
It was a relatively calm afternoon at the DiNozzo residence, when the door bell suddenly rang.
"Jeanne! I'm so glad to see you. Ehh, have you been eating
Ben and Jerry's
to comfort yourself again?"
"Tony, we should talk."
"I'M PREGNANT AND IT'S YOUR FAULT!!"
The figh didn't last long as Jeanne went into labour.
Suddenly she was wearing her pink scrubs again, and holding a baby.
Tony was slightly amazed.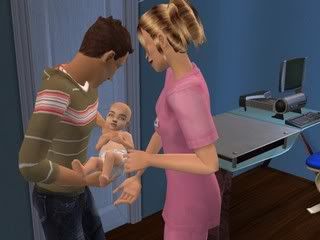 Hold on, what is that?
It looks like a comet is falling down over Tony's house.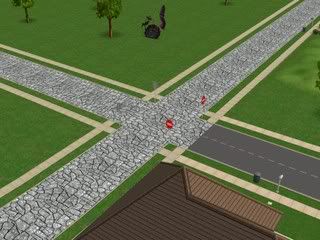 "UGH!"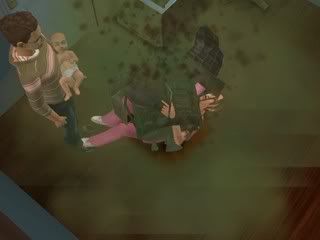 Tony cried a little. But only a little.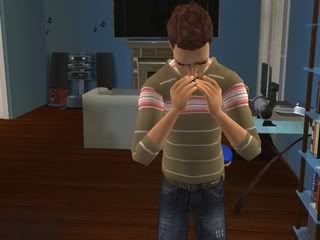 Death was amused.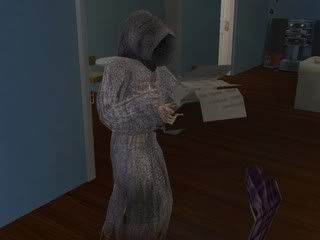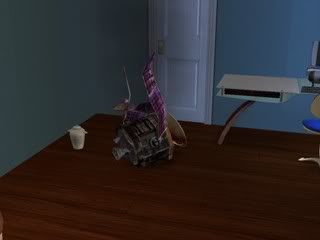 Ducky looks cute with the baby: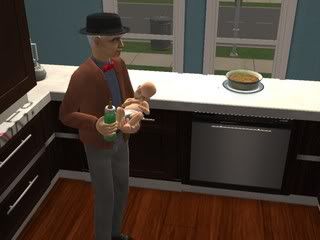 END!
I know a comet falling out of the sky isn't as great as a blimp, but they don 't have a "death by blimp"-option in the game.